The Silk-Road Technology, Education and Culture International Forum (Nanjing Summit) was held at the Jiangsu Grand Theatre on December 22, 2018, organized by the Hong Kong Institute of Science, Technology, Education and Culture (HKITEC),co-organized by Freetech Road Recycling Technology (Holdings) Limited.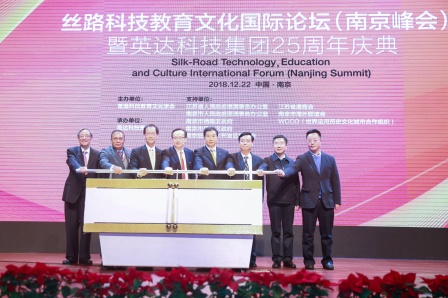 The forum provided an international platform for exchange and discussion, focusing on the latest science and education topics in the world such as green infrastructure technology, internet technology, and financial technology and Silk Road culture.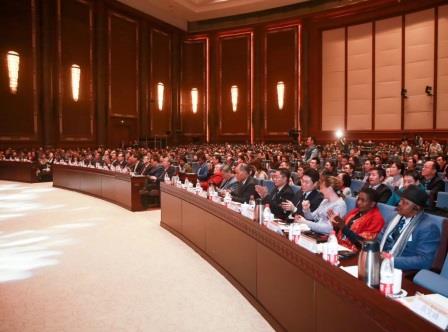 We were honoured to invite a number of senior Chinese government officials and scholars from the fields of science and technology, education and diplomacy, to provide keynote speeches.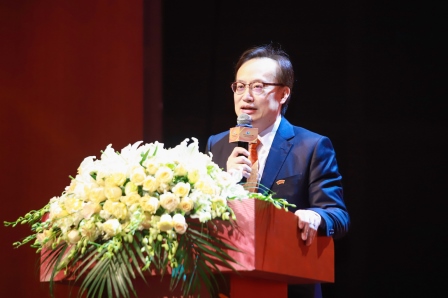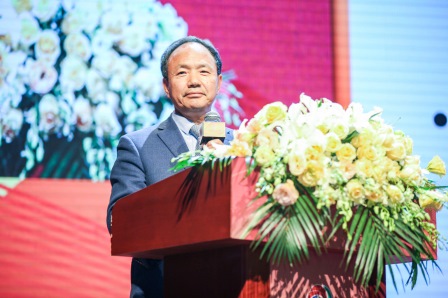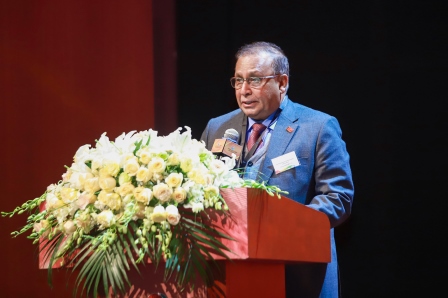 Besides, ambassadors and counsellors of many foreign countries were also invited to exchange their opinions regarding some international topics in promoting green technologies, international cultural exchanges and collaboration, to achieve a global vision of sustainable development.